Rocket Women are proud to have partnered with the following organisations and events to-date.
Contact us for further information on partnership opportunities!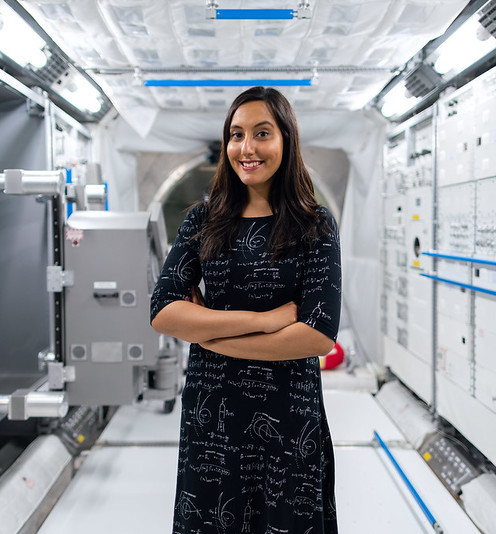 Rocket Women are excited to team up with This is Engineering – a fantastic campaign to change the face of engineering! Our Founder, Vinita Marwaha Madill, is an Ambassador for the campaign and Rocket Women are thrilled to support this wonderful initiative to encourage the next generation of engineers!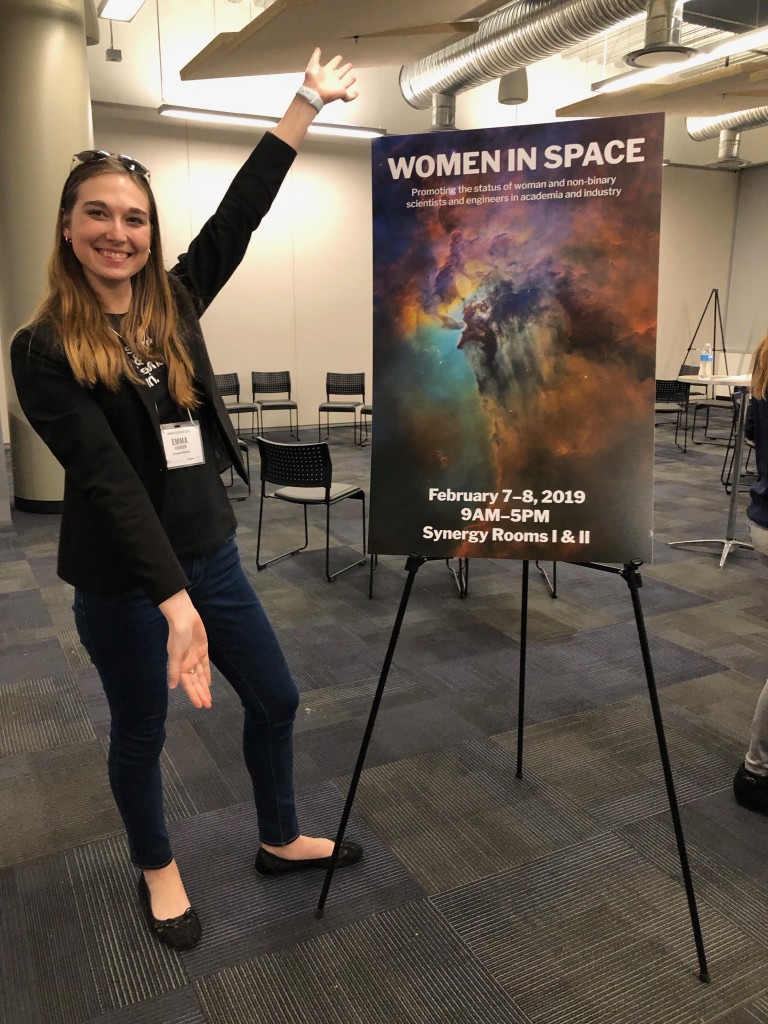 Emma Louden attended the 2019 Women in Space Conference in February 2019 in Scottsdale, Arizona.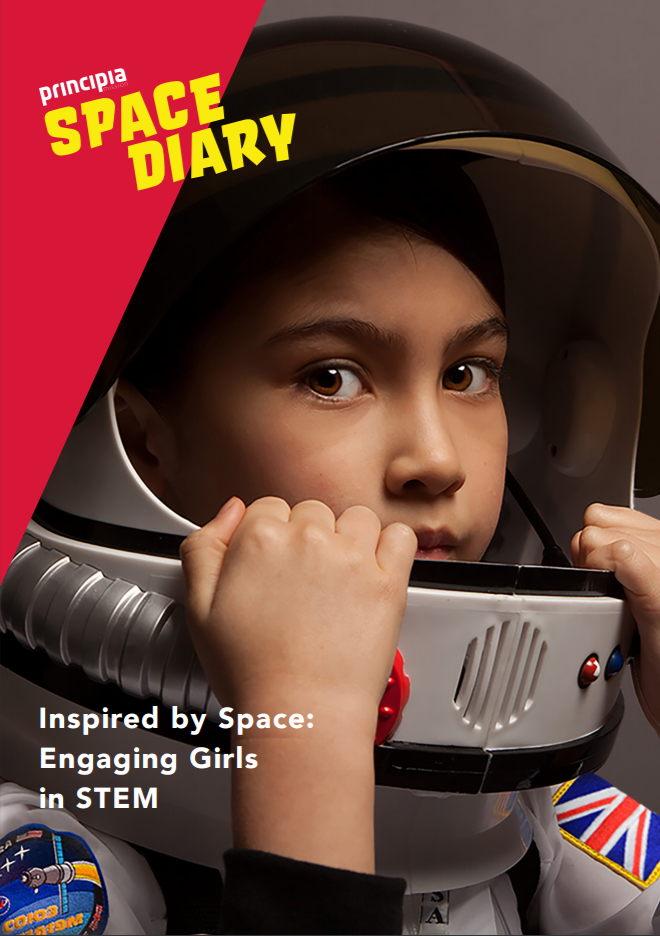 Engaging Girls In STEM [Copyright: Curved House Kids 2017]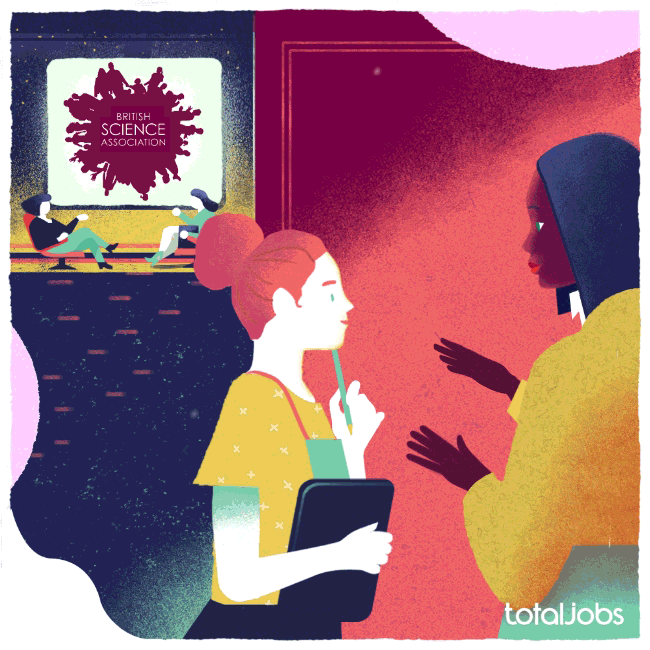 Motion illustrations depicting a young girl's STEM journey backed by the British Science Association [Total Jobs 2017] ​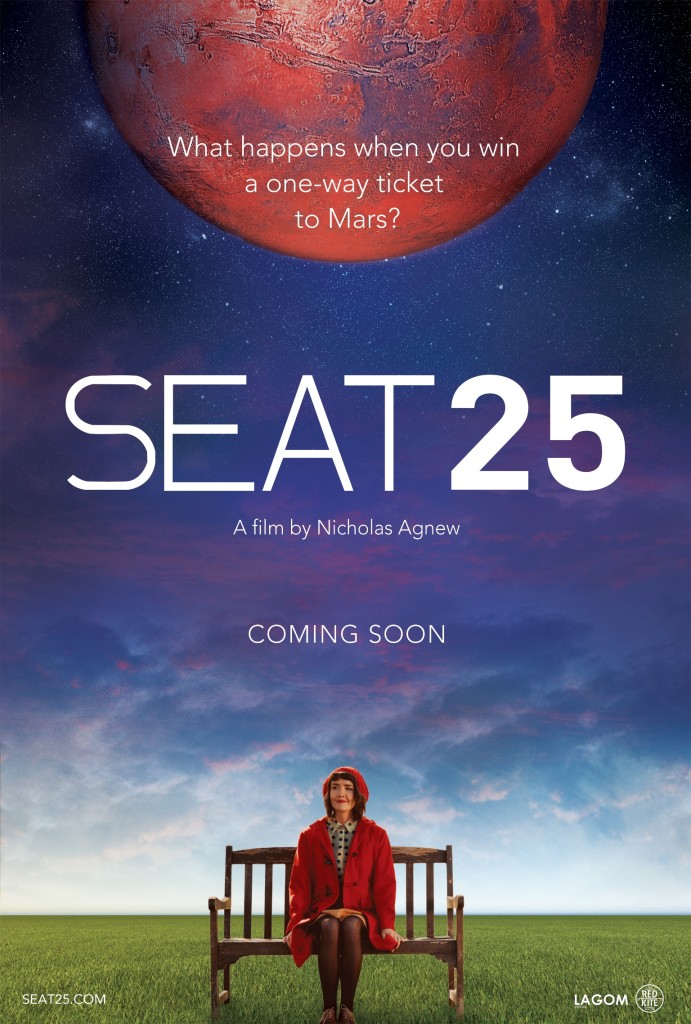 Seat 25 – What Happens When You Win A One Way Trip To Mars [Seat 25]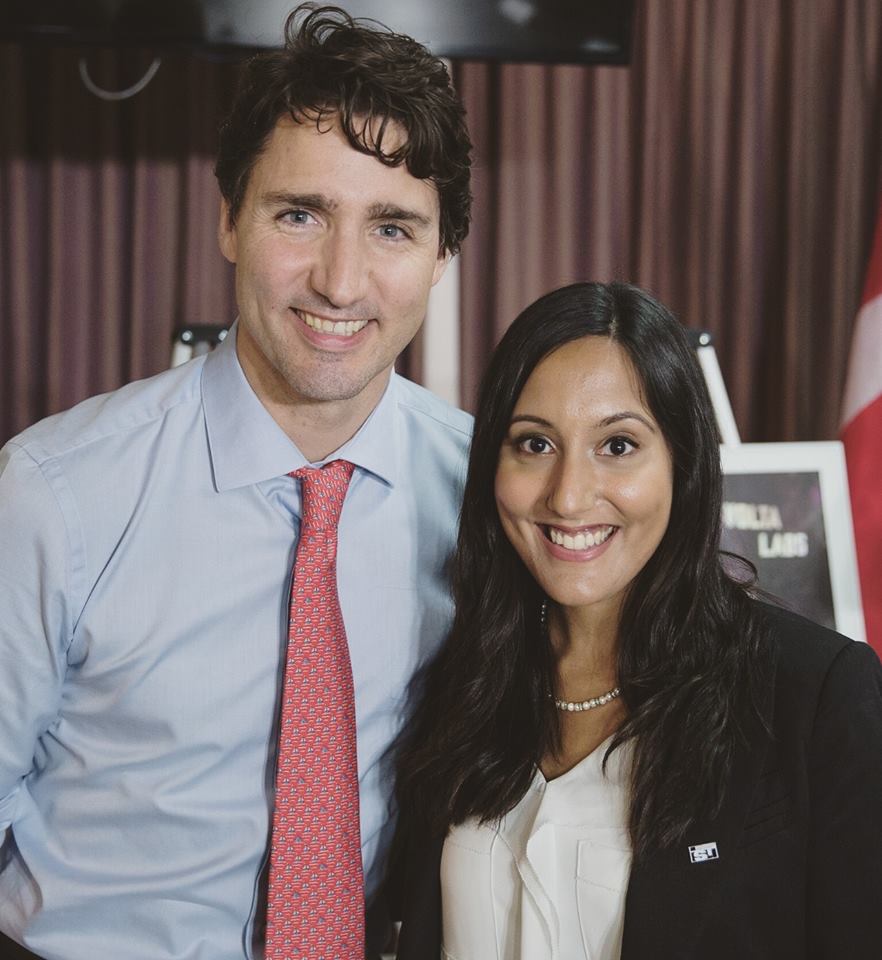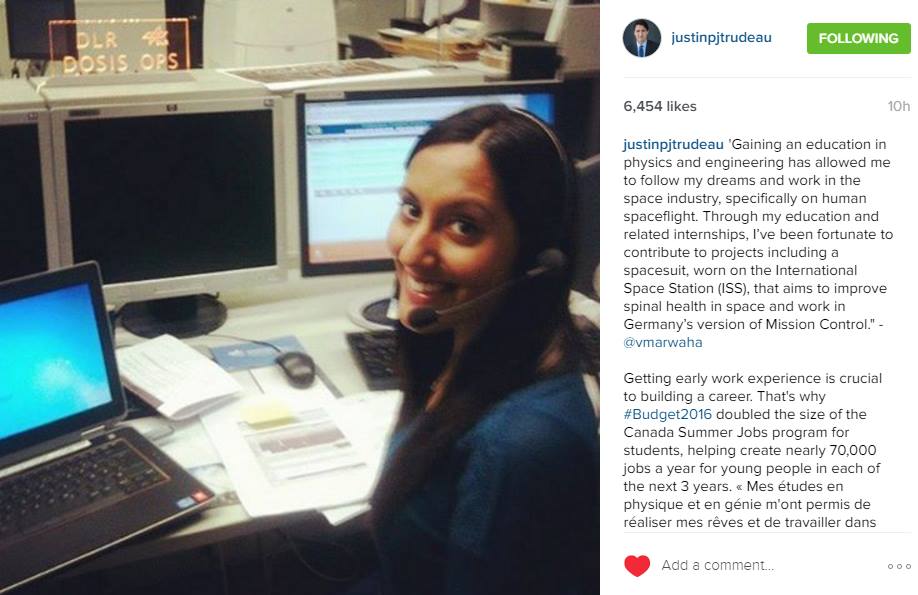 Truly honoured to meet the Canadian Prime Minister Justin Trudeau and be featured on The Prime Minister of Canada's Instagram account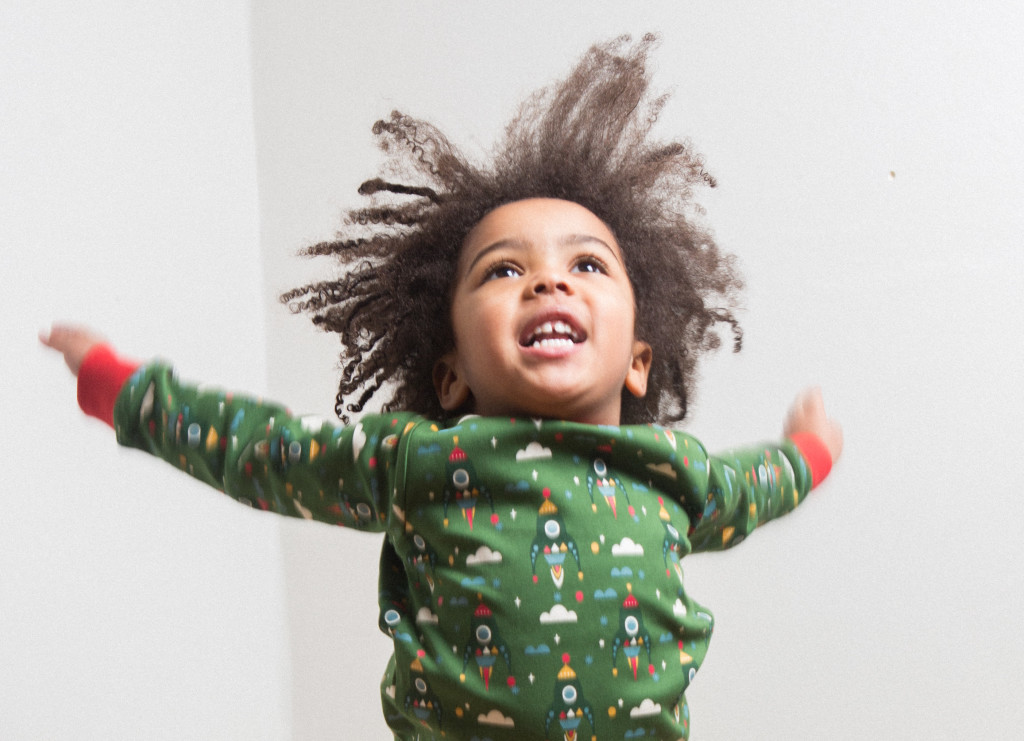 Rocket Women Is Celebrating World Space Week With Little Green Radicals [Little Green Radicals]
SPACEUP:UK 3-4th June, 2016 in London, UK
SPACEUP:UK 3-4th June, 2016 in London, UK