At Rocket Women, our goal is to inspire, educate and empower diverse young women to choose a career in STEM (Science, Technology, Engineering, Maths). Calling all parents, carers, teachers and students – here are our favourite STEM resources available online for all ages!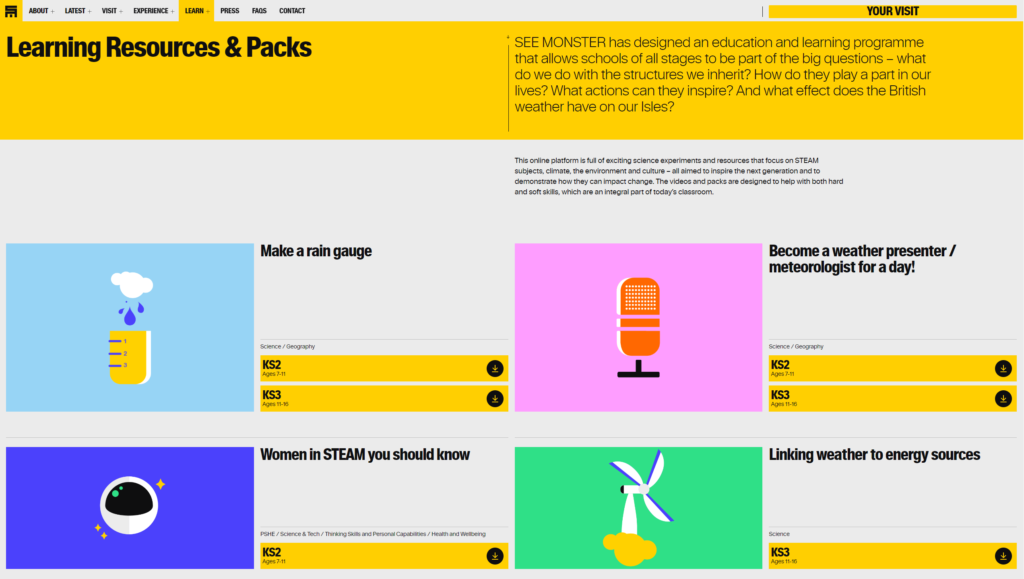 Rocket Women contributed to the ideation and development of these incredible learning resources as part of the SEE MONSTER project!  These inspirational educational resources are created to align with the KS2 (Ages 7-11) and KS3 (Ages 11-16) UK curriculum, however available globally, spanning Science, Geography, Music, Art, Thinking Skills and Personal Capabilities, Health and Wellbeing, PSHE & Tech.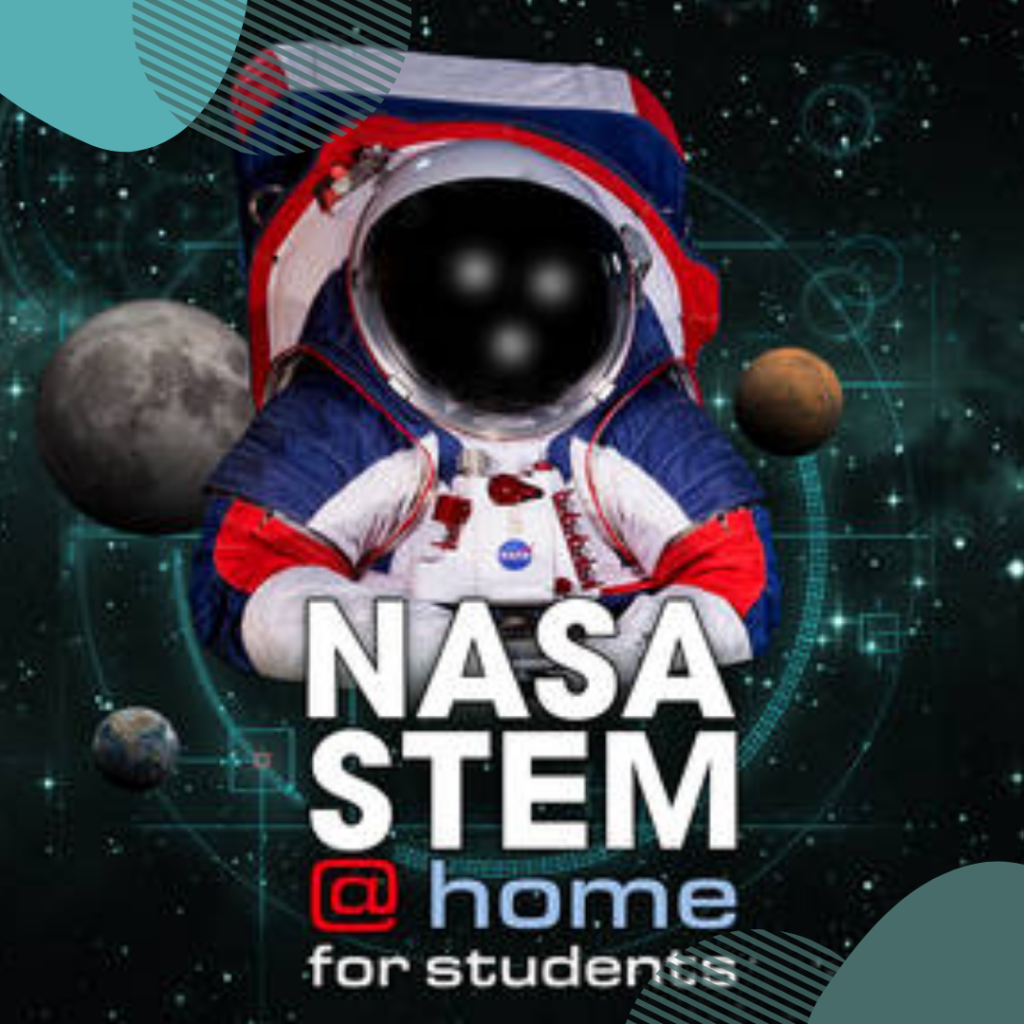 NASA has a bunch of awesome activities for kids and families listed online as part of the NASA At Home program. There is a variety of activities for all ages ranging from colouring books to coding video games.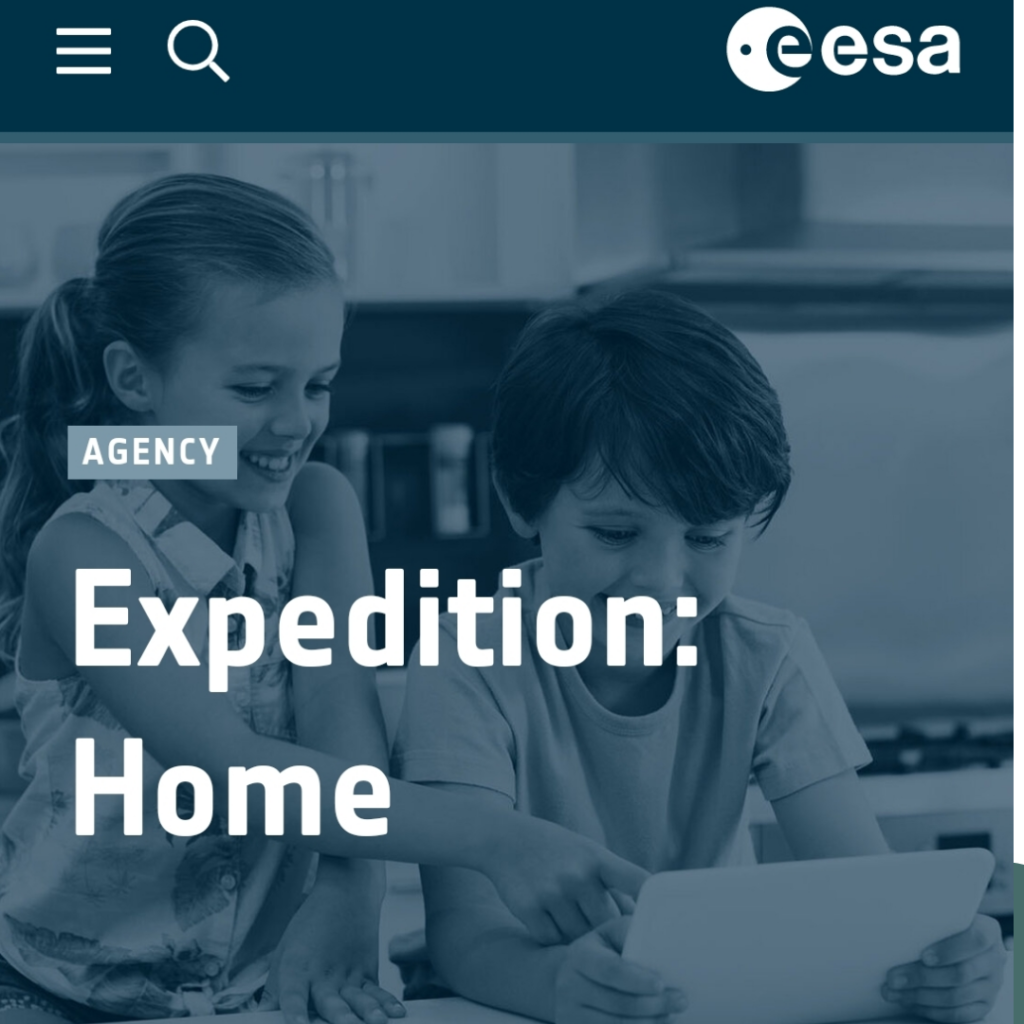 Expedition: Home is a one-stop website by ESA Education for kids and parents to do fun and educational space-based activities together. They have activities in six different languages targeted towards various age groups between 6 and 18 years old.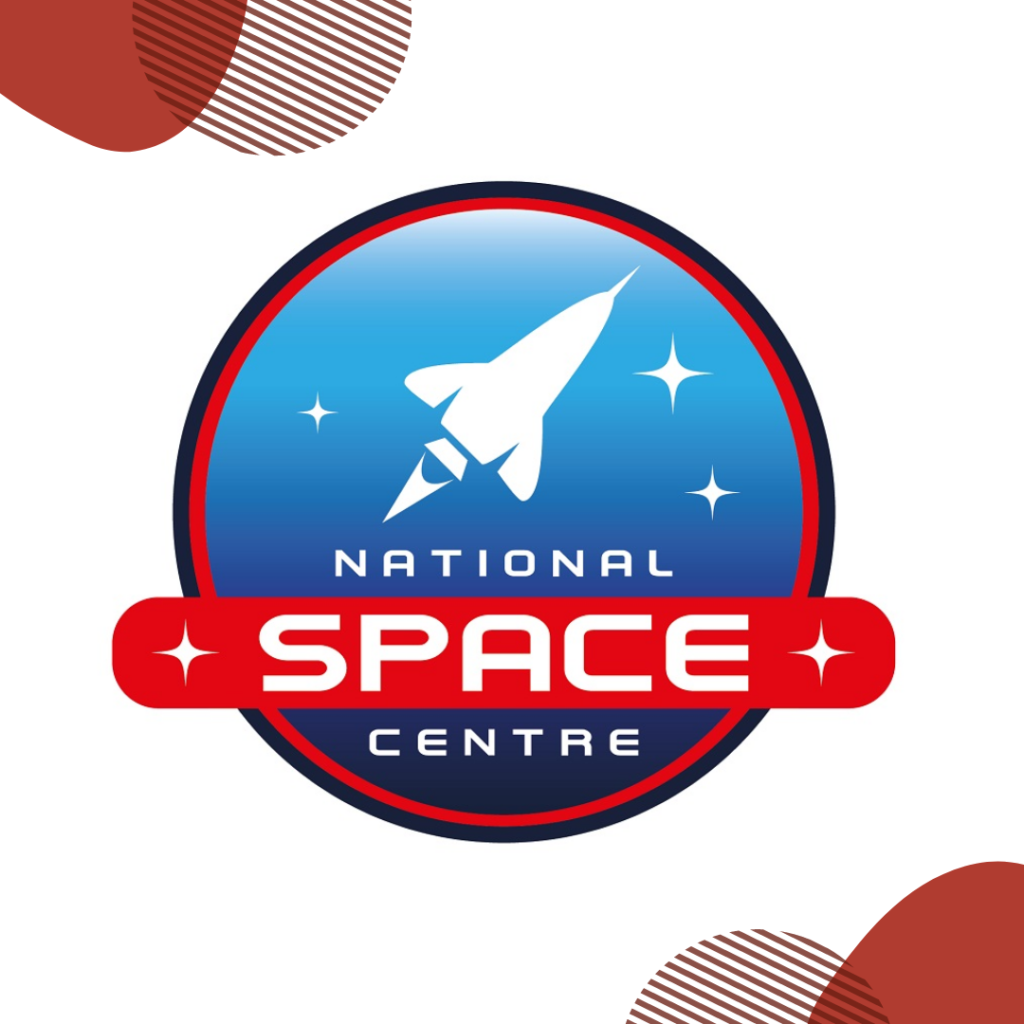 The National Space Centre has over 30 incredible videos describing how to make all sorts of crafty space things! Our favourite is "How to make a Venusian volcano".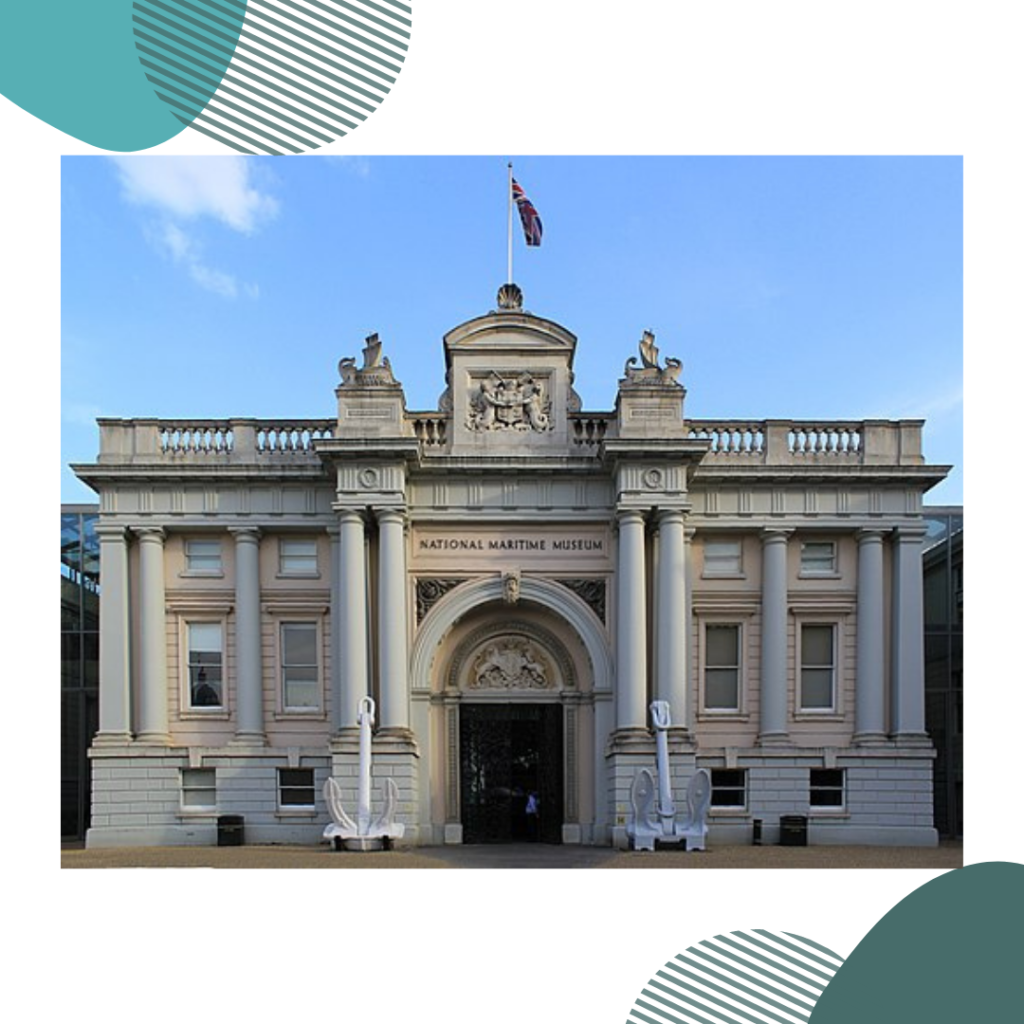 A team of real-life astronomers at the Royal Museum Greenwich created a collection of amazing resources for teachers, parents and caregivers. There are activities for all ages, with our top pick being the "Human Sundial" experiment.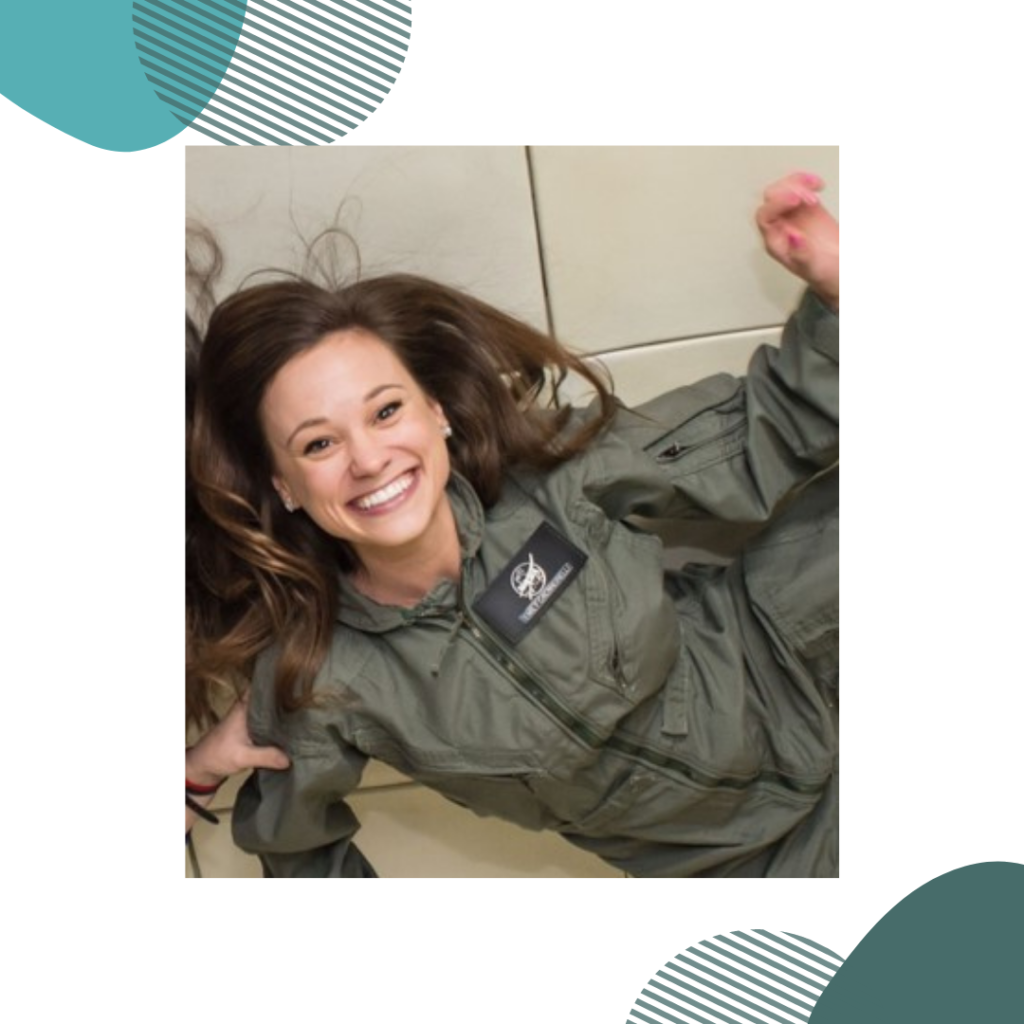 Just because you don't have a laboratory at home doesn't mean you can't do science experiments! The Space Gal has a fantastic "Science Experiments To Do At Home" playlist on YouTube explaining how to do science experiments with regular household items. Don't miss her AMAZING new Netflix series 'Emily's Wonder Lab'!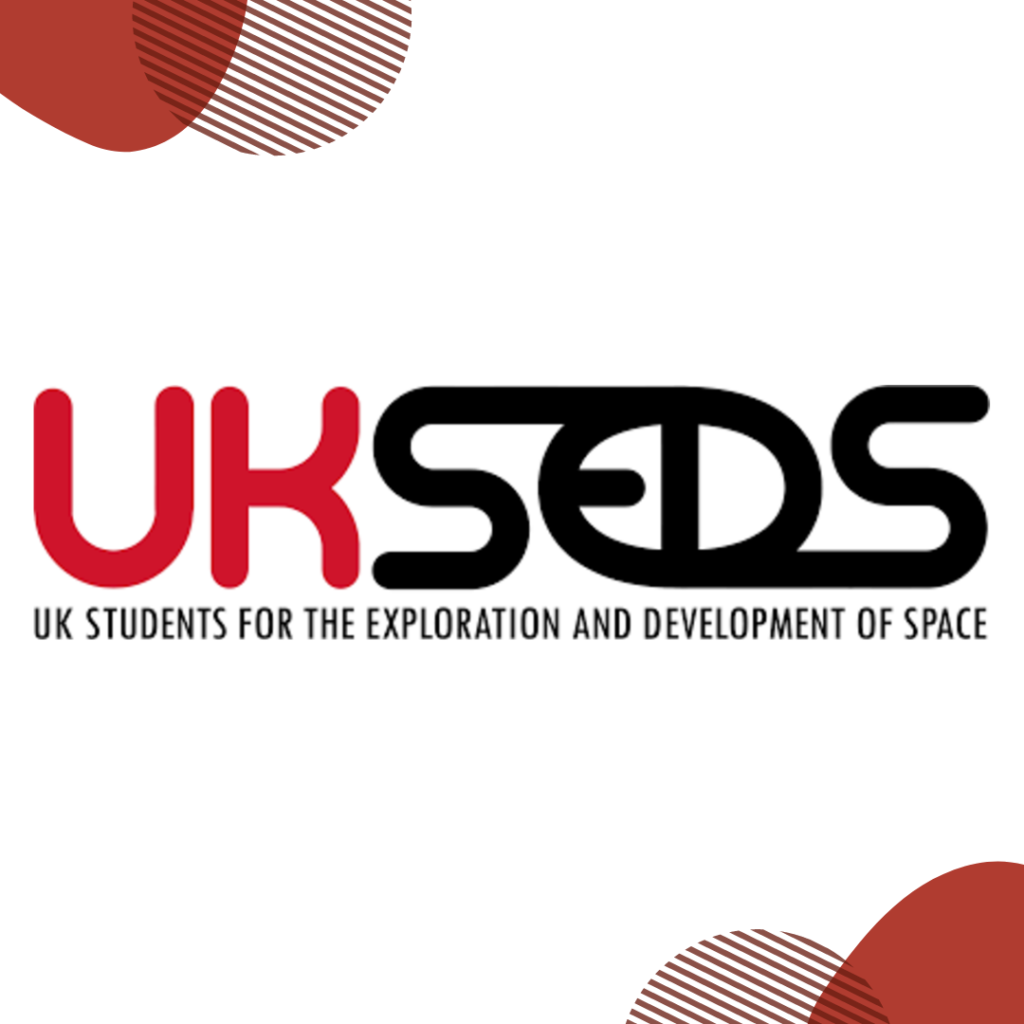 During lockdown, UKSEDS wasn't able to do their regular outreach events so made all their activities and resources available to the public. Each resource has a guide age, estimated duration and printable certificate included.
Helen Schell, an artist and STEM ambassador, has prepared a collection of worksheets for at-home fun and educational activities for those who like arts and crafts. As an added bonus, the activities suggest using recycled materials wherever possible.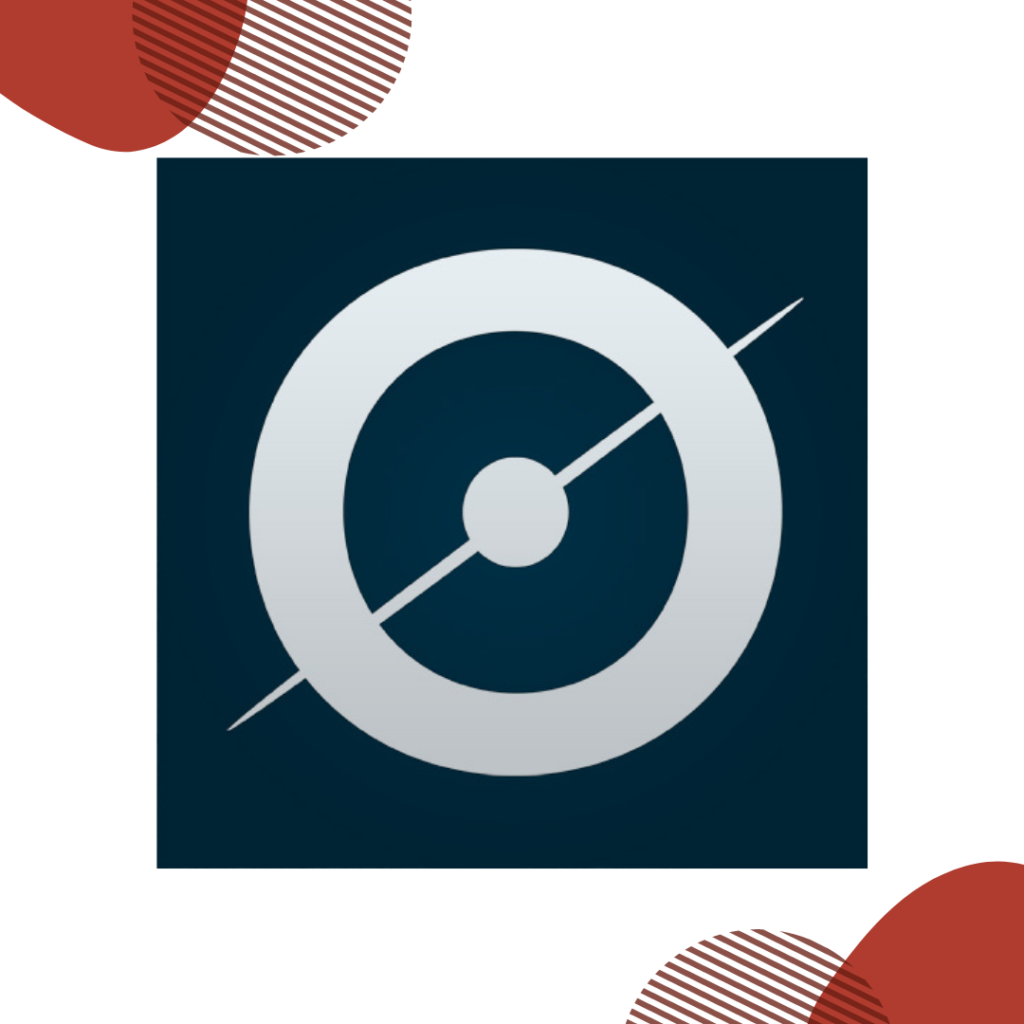 Anyone can become a scientific researcher through Zooniverse. This citizen science platform enables volunteers, young and old, to contribute to real scientific projects with many projects resulting in published scientific papers. They have plenty of space-themed projects for you to get involved with.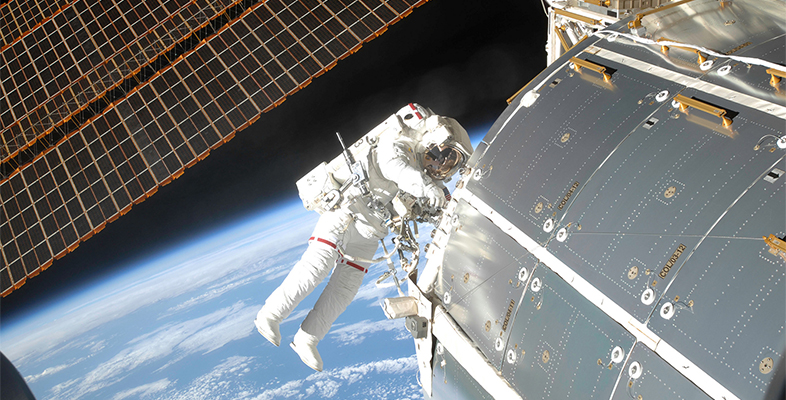 The Open University provides free and online university-level courses in a wide range of subjects. If you ever wanted to know what it's like to live onboard the International Space Station, they have a course about that!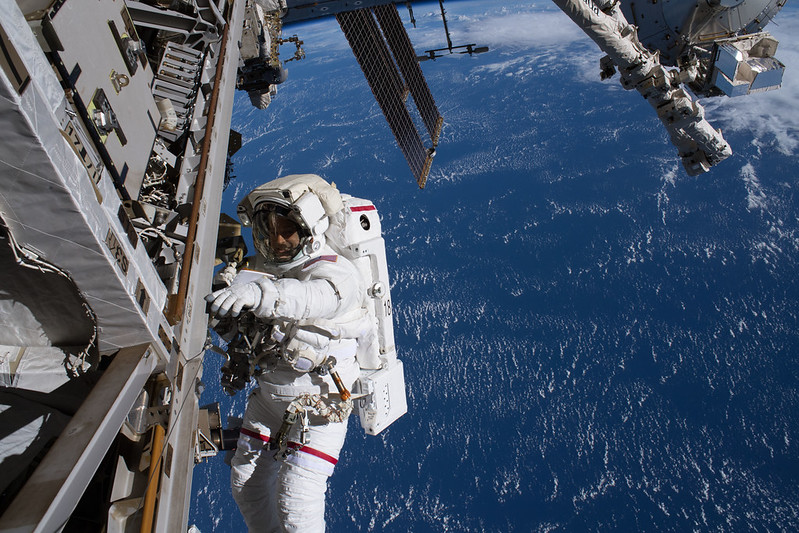 The EdX platform provides access to high-quality to everyone from everywhere. They have some great space-related courses from top-ranked university such as the MIT Introduction to Aerospace Engineering: Astronautics and Human Spaceflight course.
We know there are many more great resources out there as well – check out the list below!
Regardless of your age or background, there are endless opportunities for you to enjoy and learn.
Ad astra!