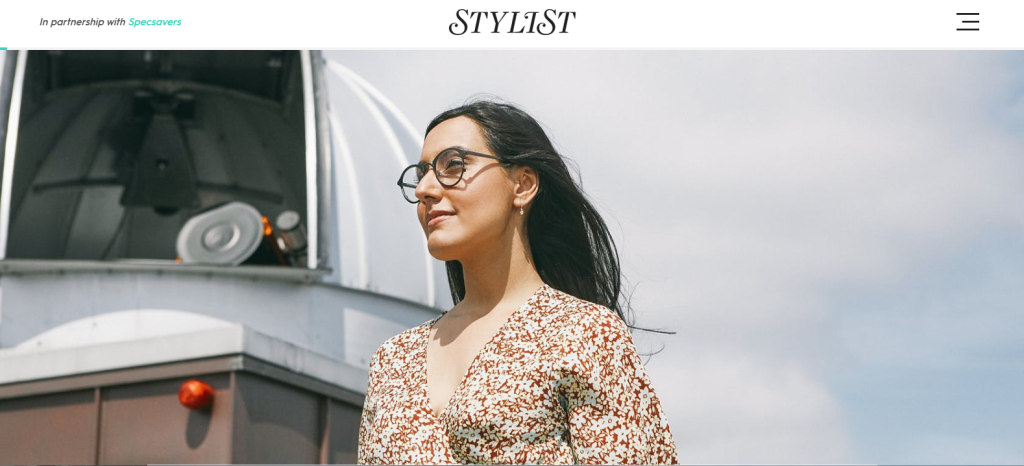 Rocket Women are thrilled to be featured in Stylist Magazine! Stylist featured Rocket Women and Founder Vinita Marwaha Madill in two fantastic articles recently, including a feature on women in space and an article on space design in partnership with Specsavers UK.
An extract of the Stylist Magazine feature titled, "Three young women on reaching for the stars, and finding space", from an interview with Vinita representing Rocket Women describes:
Do you think the industry is changing?
NASA and the global space industry are really looking forward. The recent 2017 astronaut class has five girls out of a total of 12 astronauts, with two astronauts selected at 29 years old. That's close to 10 years between completing Year 13 at secondary school or sixth form, to being selected as an astronaut!
Why would you encourage other young women to consider a career in the space industry?
You can have an amazing impact on the world. And there are lots of different pathways to work in the space industry – through communications, marketing, human resources, graphic design, space policy and law to name a few.
Read the full feature and interview with Vinita here.
Rocket Women were also fortunate to be featured in a Stylist Magazine collaboration in partnership with Specsavers UK! We love that our fantastic Rocket Women tote bag was featured! Our logo and apparel are designed by the incredible female-run Marka Design. You can get your own tote here with all profits going towards a scholarship for women in science & engineering!
In the article, Vinita talks about Rocket Women's goals and the importance of space design & technology to our everyday lives on Earth.
"It's about changing the world as well as space!
One thing people don't hear about are the benefits that space technology has on Earth today. "In the 1980s, when NASA were developing new space suits, they were looking at different materials that would protect the astronauts (and manage body heat inside spacesuits) during space walks. They looked at something called 'phase-change materials', which help to maintain a current temperature for the astronauts while they're in the spacesuit.
They didn't use that in the spacesuit, but that technology was then used to develop incubators for premature babies. The incubators cost around $200 each and that's 1% of the cost of a hospital incubator today. Those (Embrace) incubators have been used in 14 developing countries around the world and helped hundreds of thousands of premature babies."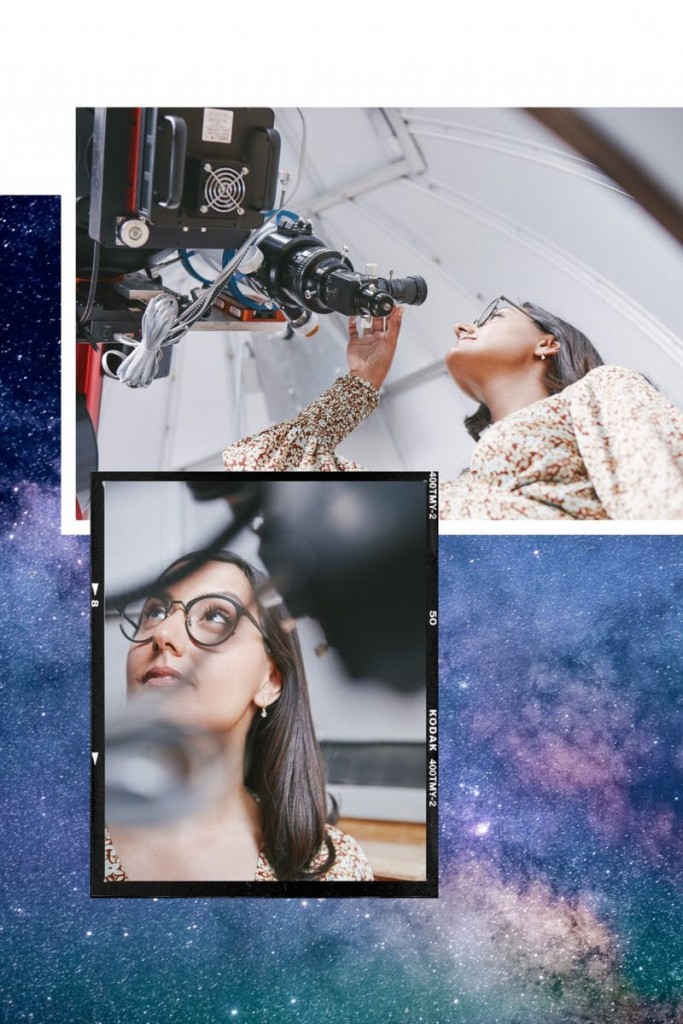 Can you think of a way in which space technology helps you everyday? (Hint: GPS /Galileo in location mapping, every US banking transaction is timed by a GPS timing signal as are our electricity power supplies!).
As NASA said, space has elevated the human condition for all humanity. At Rocket Women, we're excited to inspire the next generation to make an impact on the world through science & engineering!