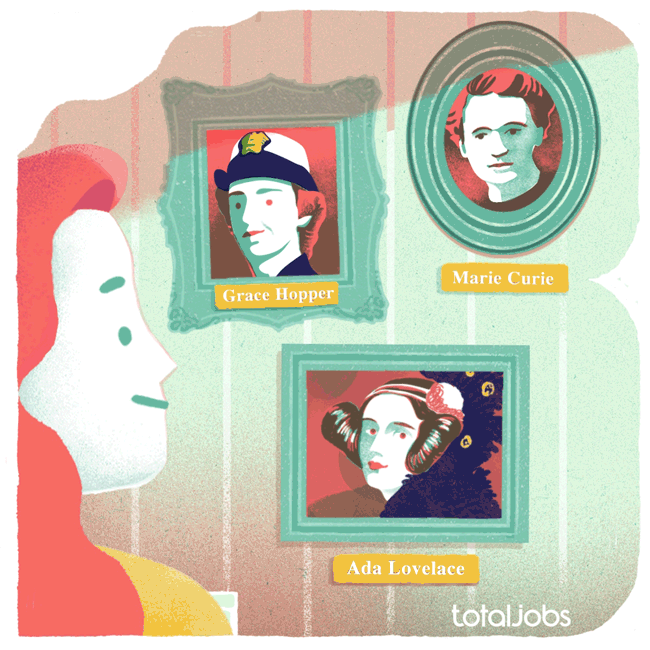 Recent reports have shown that there's a massive skill requirement for engineering upcoming over the next few years with one in five schoolchildren having to become an engineer to fill that gap in the UK. Considering 15% of UK engineering graduates are female and only 9% of engineering professionals, we can start to fill this gap today by encouraging more girls to pursue STEM, ensuring that they make up 50% of engineering talent in the future.
One of my favourite quotes is by Sally Ride, the first American woman in space: "You can't be what you can't see." It's in this vein that these brilliant new motion illustrations were created by Total Jobs and the co-founder of STEMettes, Jacquelyn Guderley, each depicting the STEM journey and challenges young girls endure. Each illustration, backed by the British Science Association, is supported by inspirational advice, helping to dispel the stereotypes and gender boundaries that exist today.
Opening Doors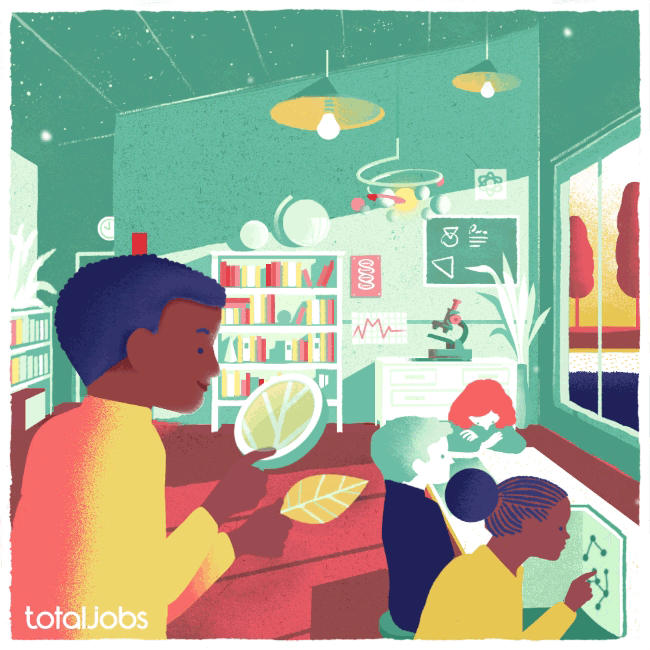 You can be what you can see. STEM is inclusive and doors need to be opened to a career in STEM for everyone.
Looking Beyond The Labels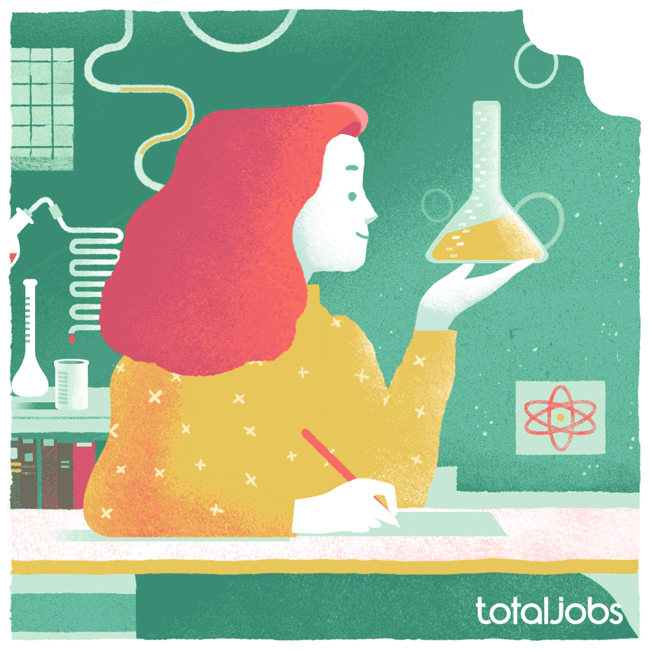 Be more than the labels placed upon you by society. Be more than what people think you will 'only' amount to and push yourself to be what you want to be. Be an awesome coder like Felicity Smoak from CW's Arrow, or an astrophysicist like the woman who came into your school and showed you that you can be more than your labels.
Jobs For The Girls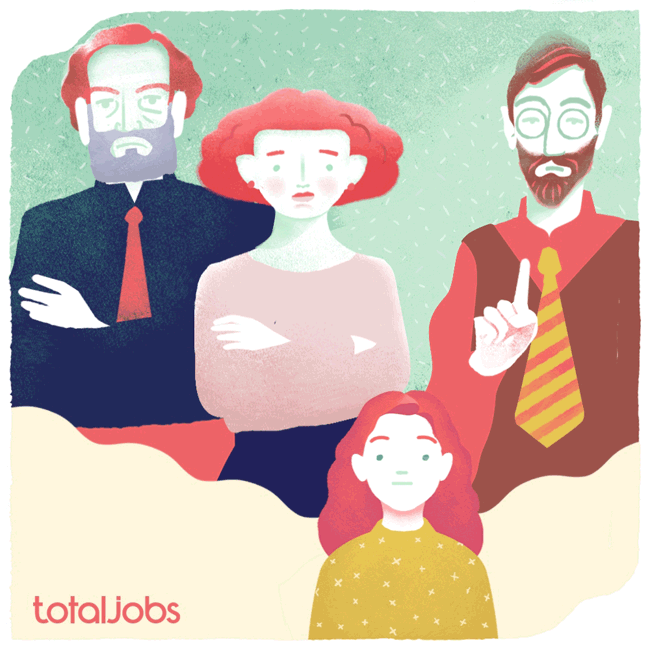 I'm British Asian and my background is Indian, so although my parents were supportive of my interest in space and science, there was some pressure to study a traditional subject for a girl – become a dentist, doctor or a teacher, as it was a "safe" choice and an acceptable job for a girl in Indian culture. Even in society as a whole jobs in technology or science are still seen widely as "for boys". Girls need to be encouraged to choose STEM careers and when they do, girls often outperform boys in STEM subjects!
Smashing The Sterotypes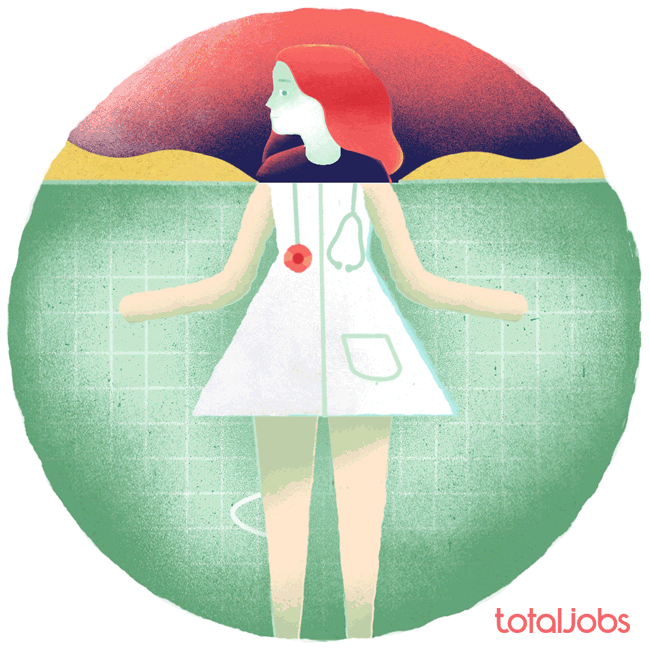 Self-belief can be changed in an instant. We need to stop so many 16-year-old girls walking away and abandoning STEM. One way to do this is for career advisers to encourage girls to pursue careers in STEM, an industry where you're able to attract wages that are 20% higher than other industries! Stereotypes need to be broken down so that girls aren't denied the opportunity to fulfill their potential.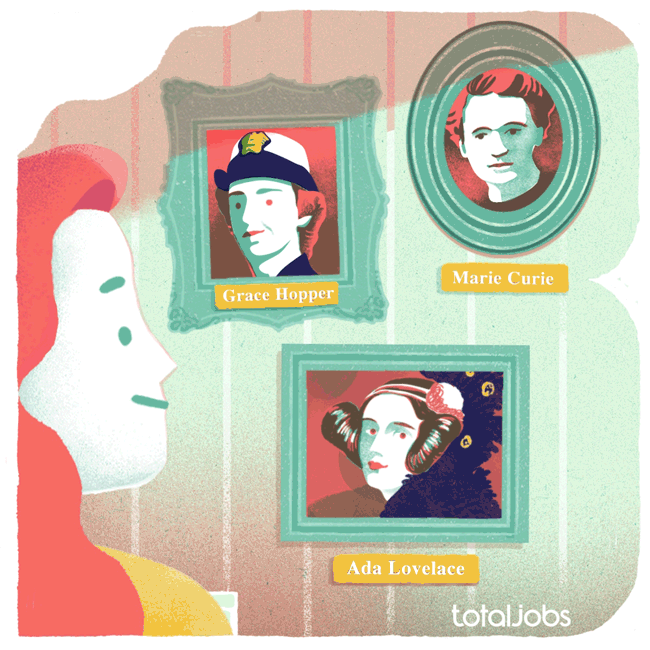 The lack of female role models has a profound effect on girls choosing A-levels, says sociologist Louise Archer at King's College London. "For girls in particular, physics is seen as being a very masculine subject," she says. "So the girls who like physics have to work a lot harder to balance it with that notion of normal femininity."
Finding Inspiration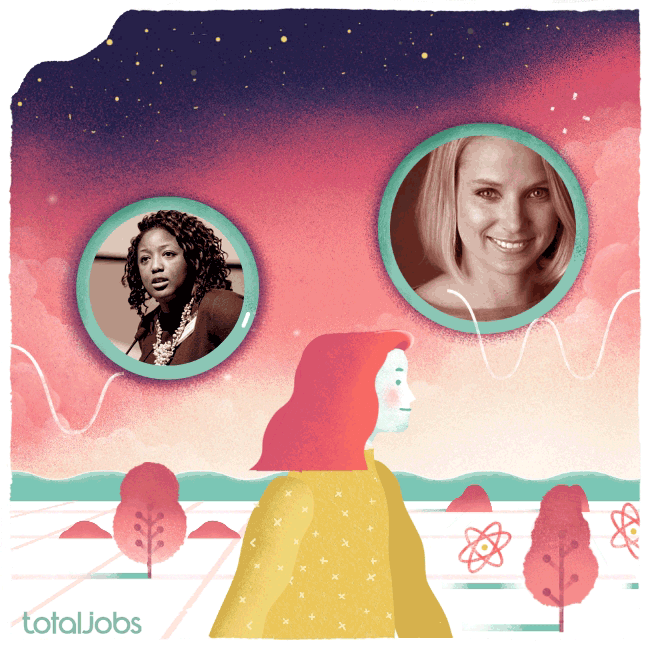 You need those role models out there, tangible and visible, to be able to inspire the next generation of young girls to become astronauts, or be whatever they want to be.
Options For Girls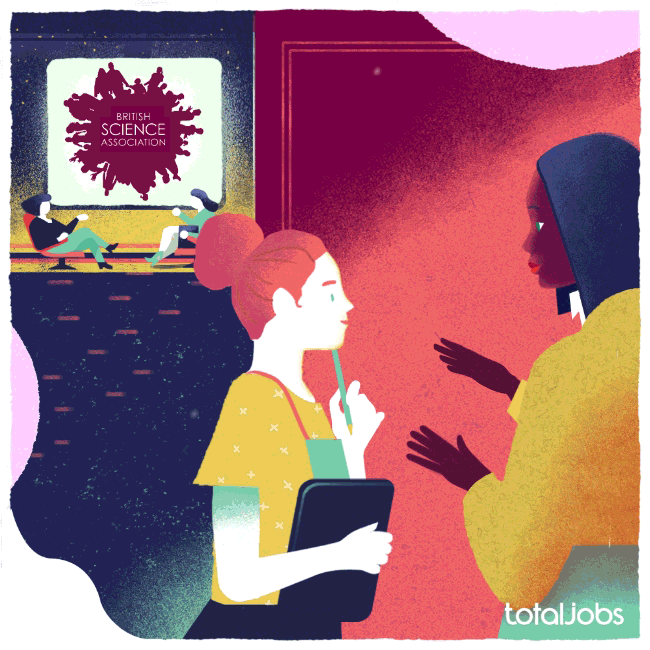 Girls deserve the same career opportunities as boys. In term of recruitment we still have big challenges in the world of STEM. You have to ask yourself the question, how many female role models can young people (especially girls) spontaneously quote, other than their direct family members, versus boys? By ensuring these female role models are tangible and visible, this can change.
Opportunity Knocks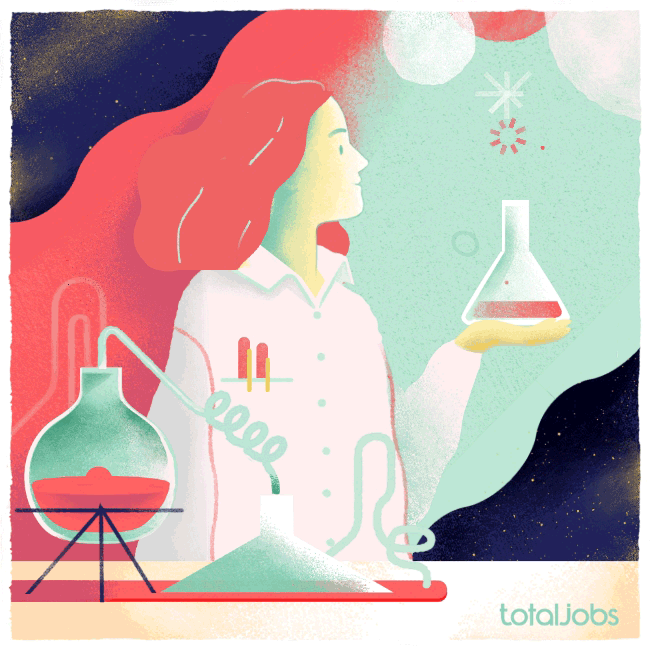 I've learnt that representation matters and I hope that young women around the world will be inspired by the stories of successful women featured in these illustrations and on Rocket Women that look like them, to take the first step in their STEM story.
Read more about these illustrations supported by the British Science Association here.