"You can't be what you can't see."
Astronaut Sally Ride, First American Woman In Space
Inspiring the next generation of leaders in STEM, supporting trailblazing Rocket Women globally
Rocket Women aims to empower diverse young women to choose a career in STEM (Science, Technology, Engineering, Maths), so that we can improve the current percentage of female science & engineering talent globally and ensure that the vital technological solutions that we create in the world today are both built by and represent society as a whole.  
Young women aren't just poised to change the world – they hold the potential to lead and make a difference in the world today.
Now, more than ever, we need 100% of the talent available to solve the really hard problems we're facing in the world today.
Learn more about our amazing Rocket Women by exploring their features below.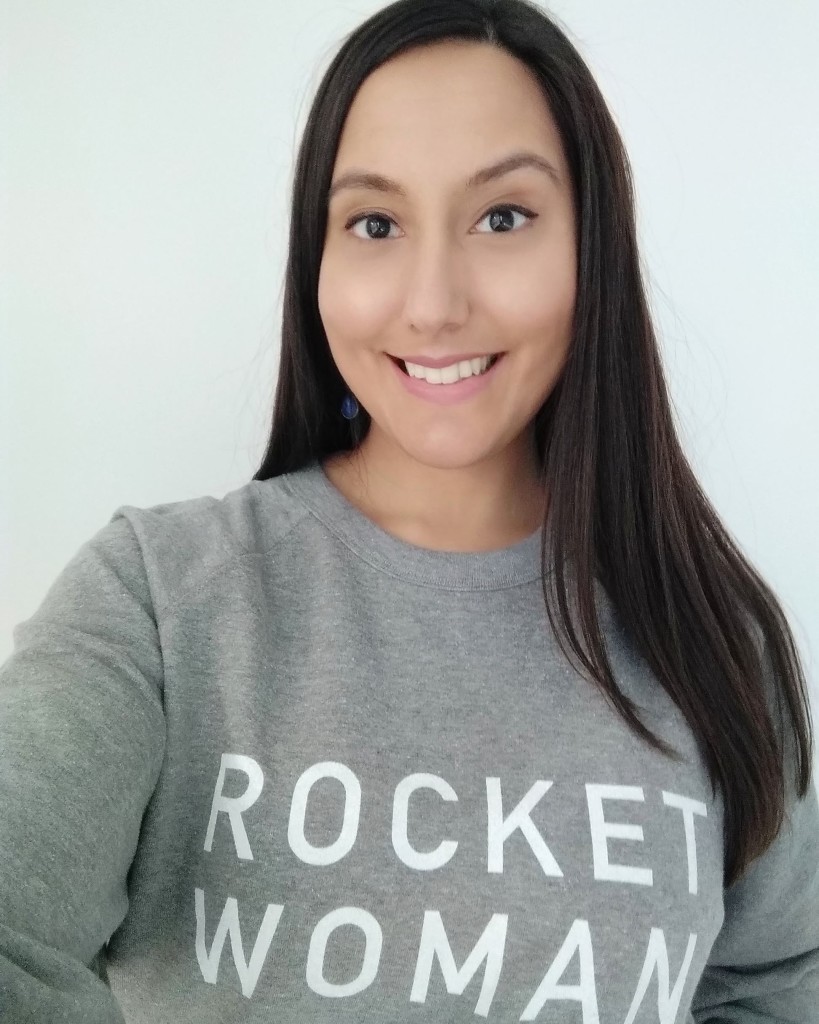 We're thrilled to announce that Rocket Women have launched a line of apparel designed by Marka Design! Proceeds support a scholarship for women in science & engineering! 
Through our Rocket Women apparel, we aim to empower women globally and create a supportive diverse community of Rocket Women, whilst also helping to ensure that every woman has the opportunity to achieve their goals in STEM through our scholarship. 
Hear about Rocket Women articles, scholarship opportunities and news before anyone else.