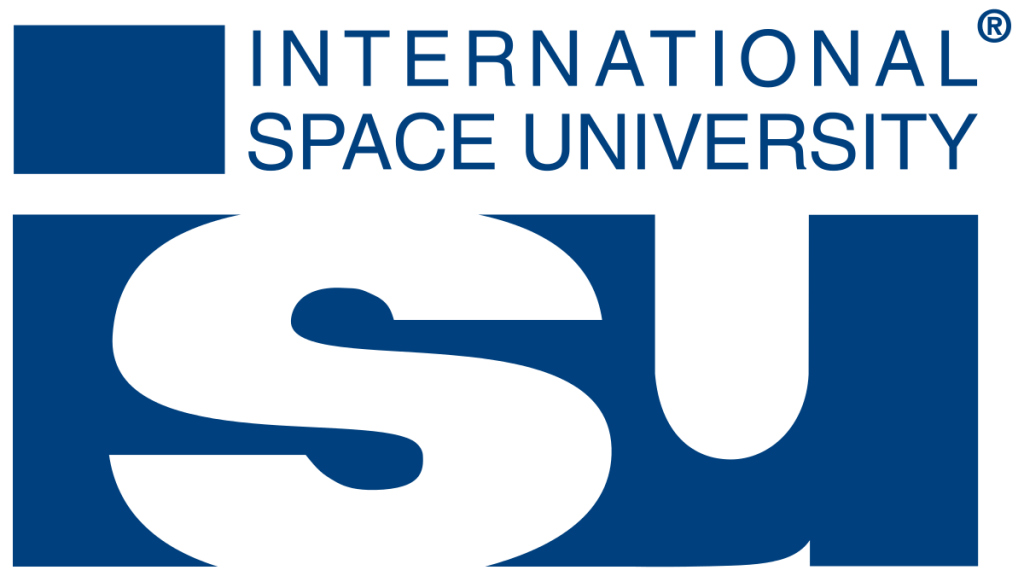 Following the successful launch of Rocket Women's new apparel collection with proceeds aiding a scholarship for women in STEM, Rocket Women are thrilled to announce that each purchase of Rocket Women apparel this year will support a scholarship for the International Space University (ISU) Space Studies Program (SSP)!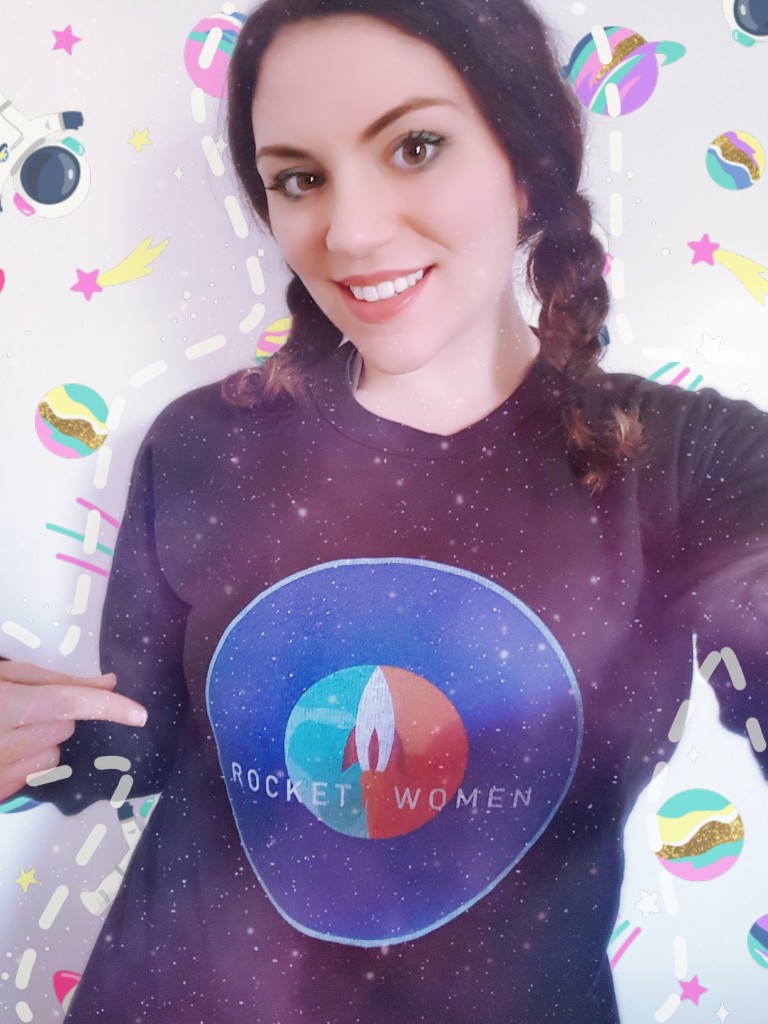 Proceeds from Rocket Women apparel will support a scholarship to be provided to a woman of any nationality attending the International Space University's Space Studies Program (SSP), through the Morla Milne Memorial Scholarship Fund, a scholarship fund to honor the memory of Morla Milne. This fund aims to support annual scholarship awards to students in the ISU Space Studies Program.
When everyone loves your casual Friday look 🚀 #space
Design: @RocketWomen_ pic.twitter.com/Pm4spD7ZmL

— Natalie Panek (@nmpanek) February 8, 2019
The Rocket Women apparel collection was born from a desire to make a difference. Representation matters and scholarships play a pivotal role in encouraging diverse talented individuals to pursue opportunities in STEM that may have not have had that chance otherwise. Rocket Women wants to empower women with apparel and messaging to become Rocket Women, whilst also building opportunities for future young women through proceeds supporting a scholarship for the International Space University's life-changing programs.
Rocket Women are additionally immensely grateful to the International Space University (ISU) for offering to match the donation, underlining the continuous efforts of ISU to work towards a better gender distribution in the space sector. Rocket Women would also like to thank Märka Design for their stunning Rocket Women apparel print designs.
My @RocketWomen_ jumper arrived🙌⭐️🚀 pic.twitter.com/8pG8gC7abQ — Áine O'Brien (@aineclareob) February 5, 2019
Rocket Women aims to inspire the next generation of young women to choose a career in STEM (Science, Technology, Engineering, Maths), especially in space and aerospace, so that we can improve the current percentage of female science and engineering talent.
Rocket Women Apparel to support an ISU scholarship can be purchased here.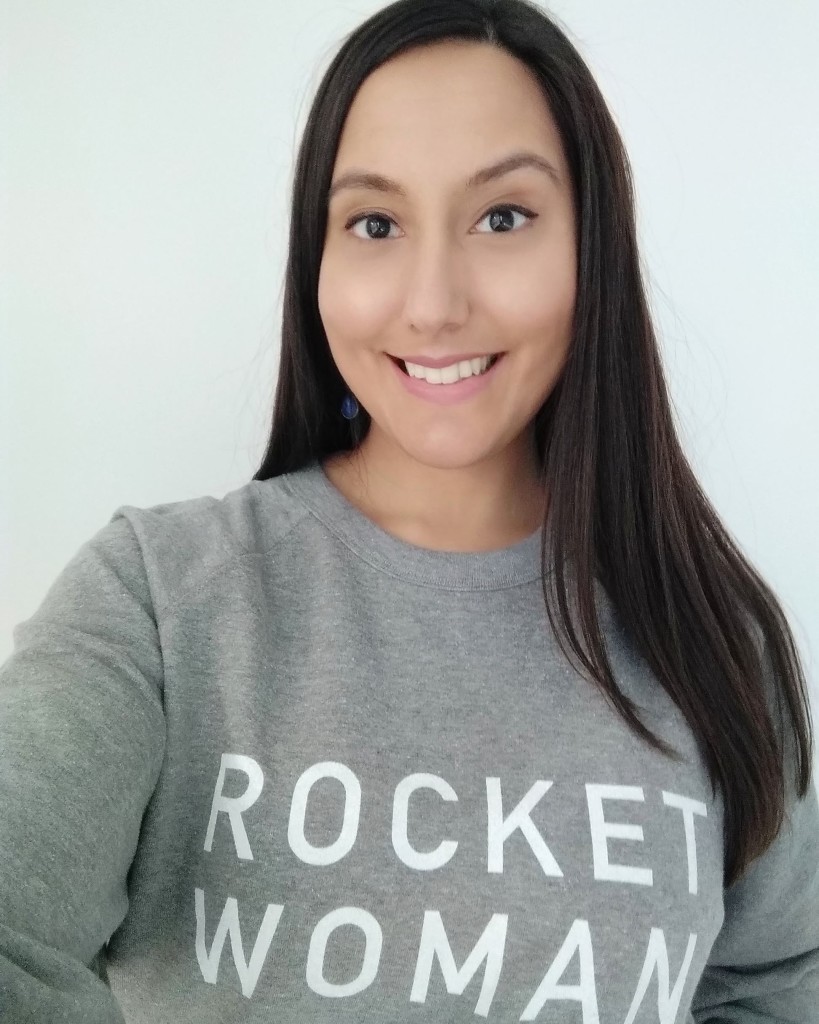 Rocket Women believes that role models need to be tangible and visible, and through inspirational interviews with women in STEM and advice, Rocket Women want to encourage girls to be involved in STEM and realise the impact that they can make. As Sally Ride, the first American woman in space, said, "You can't be what you can't see." www.rocket-women.com
The International Space University, founded in 1987 in Massachusetts, US and now headquartered in Strasbourg, France, is the world's premier international space education institution. It is supported by major space agencies and aerospace organizations from around the world. The graduate level programs offered by ISU are dedicated to promoting international, interdisciplinary and intercultural cooperation in space activities. ISU offers the Master of Science in Space Studies program at its Central Campus in Strasbourg. Since the summer of 1988, ISU also conducts the highly acclaimed two-month Space Studies Program at different host institutions in locations spanning the globe and Southern Hemisphere Space Studies Program. ISU programs are delivered by over 100 ISU faculty members in concert with invited industry and agency experts from institutions around the world. Since its founding, 30 years ago, more than 4600 students from over 100 countries graduated from ISU. www.isunet.edu