A fantastic new short film, Dot of Light, highlights the stories of three astronauts from very different backgrounds, Dr. Kathryn D. Sullivan, Nicole Stott, and Anousheh Ansari, narrating their journey to space. Intimate interviews and archival footage of their flights bring their pioneering stories to life in this film by Eliza McNitt, produced in collaboration with Google.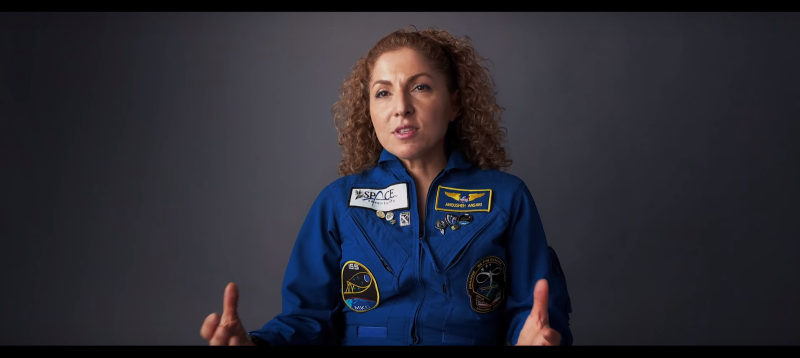 These lines that we've drawn on a map that separates this country from that country, you don't see that from space, there are no walls separating us. Everything is connected. It is one home. It is one planet. It is one single unit that we live on. Around us is this dark universe. There's nothing else around that looks anything close to our planet. –  Anousheh Ansari, first female spaceflight participant (first Iranian astronaut).
Watch this powerful film above and here.