We're so excited to introduce you to the Rocket Women team!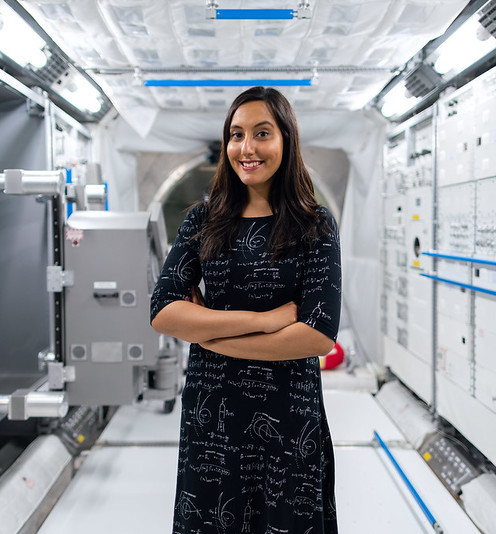 Founder, Rocket Women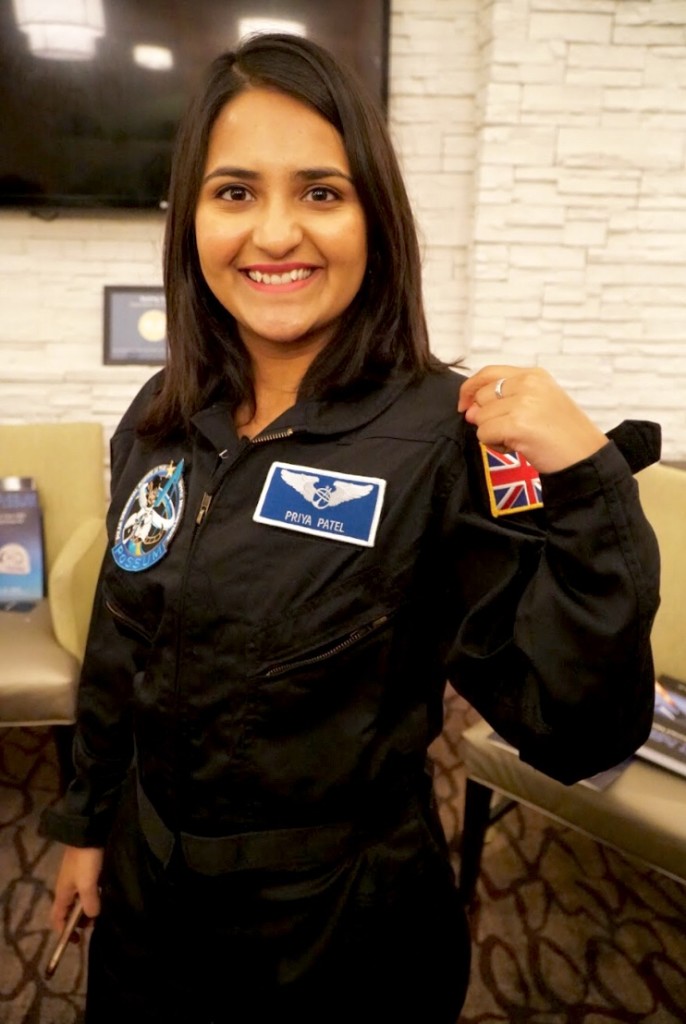 Priya Patel
Social Media Manager and Contributor, Rocket Women
Priya is a British-Indian space scientist and enthusiast. She completed her Bachelors degree in Physics at Imperial College London (UK) and Masters in Space Sciences and Engineering at University College London (UK). After her Masters, She was a Young Graduate Trainee at the European Space Agency (ESA), working as a Systems Engineer on the upcoming gravitational waves detecting mission, Laser Interferometry Space Antenna (LISA). Priya is passionate about STEM advocacy; through Rocket Women, she looks forward to inspiring talented individuals to join our world of space exploration.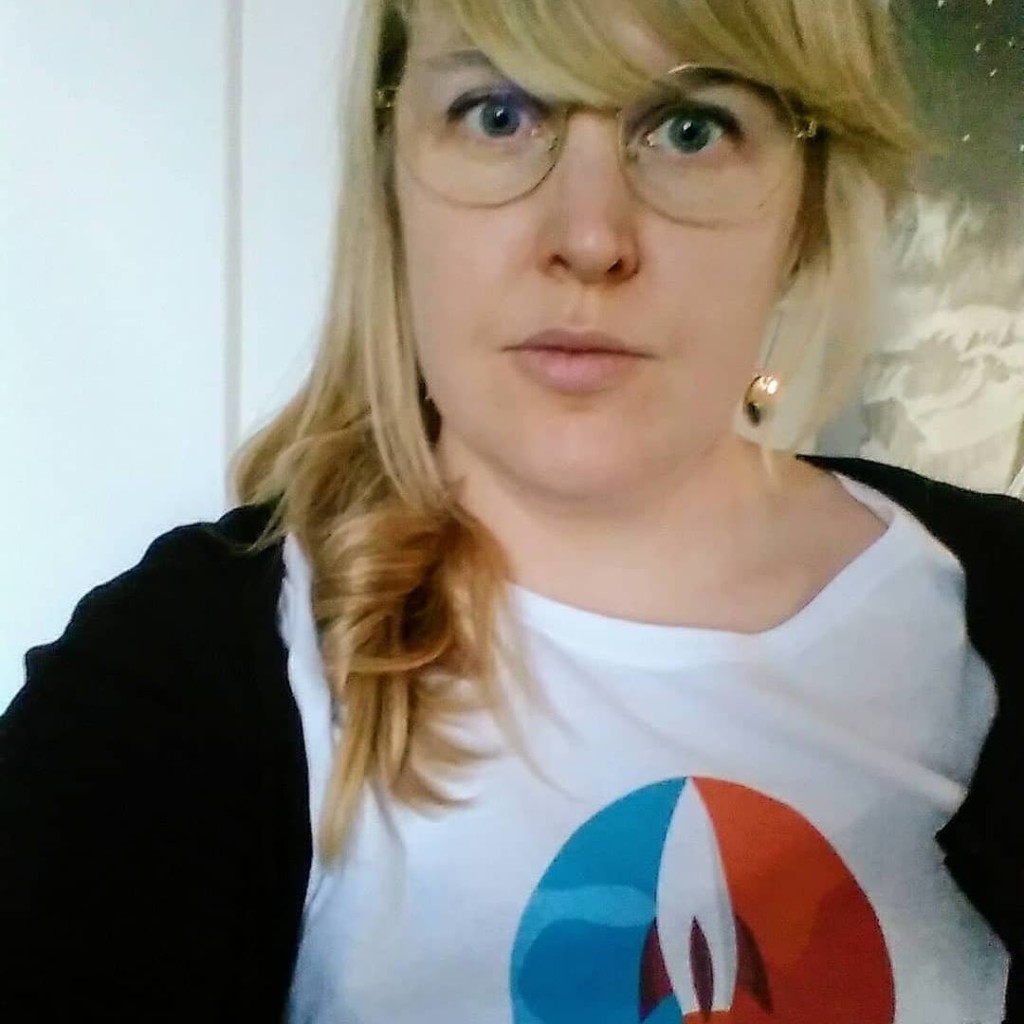 Katarina Eriksson
Märka design is a design company based in Lund, Sweden, working with clients from all over the world. Märka Design is run by architect and graphic designer Katarina Eriksson. She got her M.Arch. at the Faculty of Engineering (LTH), Lund University, 2008, and an M.Sc. in Space Studies at the International Space University (ISU) in Strasbourg, France, 2010. Since then Katarina has worked with a number of things related to space and design, including graphic design, being involved with the ISU Space Studies Program and the space architecture courses at Lund University and Design School Kolding (DK), as well as facilitating space design workshops.
Katarina and Märka Design have created our fantastic new logo and our stunning apparel designs, with each purchase of our apparel supporting Rocket Women's scholarship for women in science and engineering!
Sarah Blyde
Social Media Lead Contributor, Rocket Women
Sarah is an engineer from New Zealand completing her Masters of Space Studies at the International Space University in Strasbourg, France. She completed a Bachelor of Engineering and Bachelor of Commerce at the University of Auckland. Upon graduation, she moved to Western Australia where she worked as a petroleum engineer for three years before deciding to pursue her passion in space.