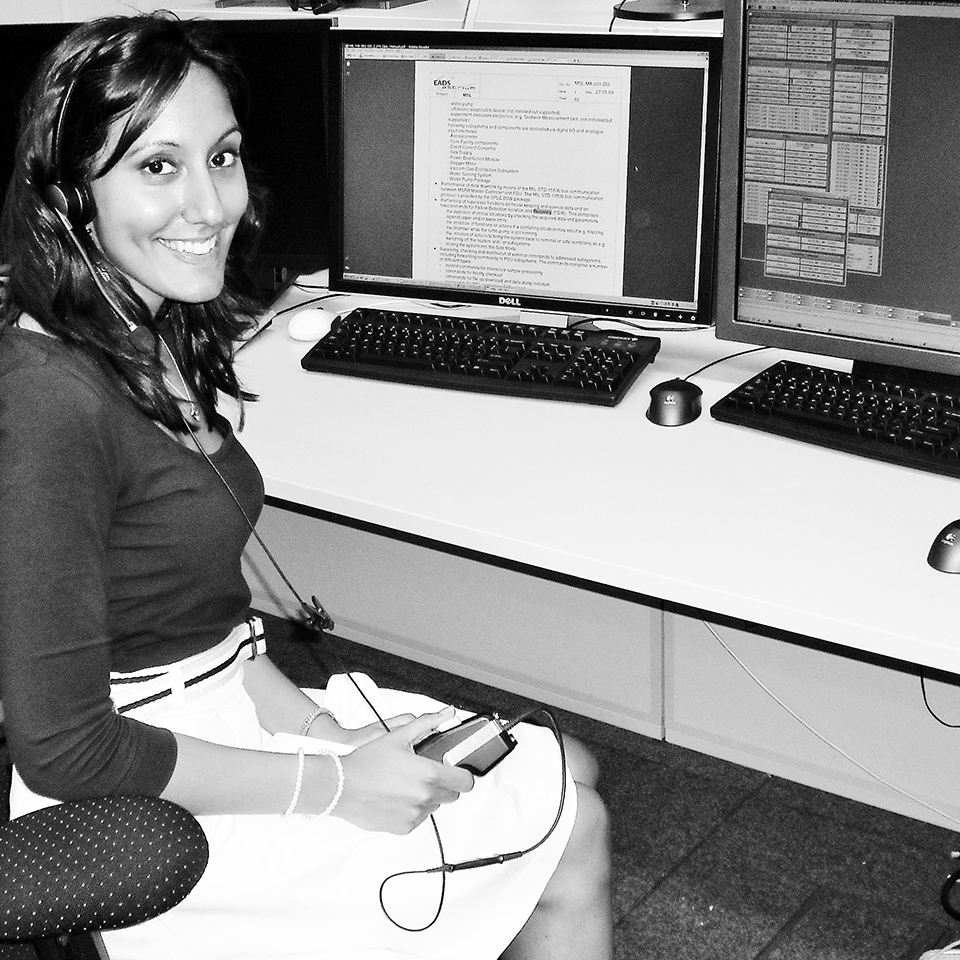 I'm excited to share that Rocket Women and myself were featured in Fast Company's recent article "Women In Space Seek More Women In Space".
The Fast Company piece details:
Prominent women in STEM are ensuring their stories are part of the narrative about space careers—with the explicit goal of attracting more.
Vinita Marwaha Madill, a consultant in space engineering and STEM outreach and the founder of Rocket Women, a website focused on women and space, likewise wants to encourage more women to enter the field. Madill's career has included stints as an Engineering Manager leading the Intelligent Transportation Systems Engineering Team in Canada, and as an International Space Station operations engineer at the German Aerospace Center, among other things.
On Rocket Women, she posts interviews with women around the world in STEM fields, especially space-related, as well as advice to encourage girls to become involved in STEM.
"Watching Helen Sharman's Soyuz launch on BBC News at a young age, and knowing that there had been a British female astronaut, helped me push through any negativity around my chosen career path when I was younger," Madill says. "I knew that I wanted to be an astronaut, or at least work in human space flight. And eventually I did. But I wouldn't have had that impetus and drive if I hadn't known that someone had come before me. There had been a female British astronaut, and maybe there could be again. It was possible. Through featuring advice and stories of women in STEM, I want Rocket Women to give other girls and women that same realization."
Other women featured include Natalie Panek, Mission Systems Engineer at MDA (Canada) and Dr. Lucianne Walkowicz, an astronomer at the Adler Planetarium in Chicago (USA).