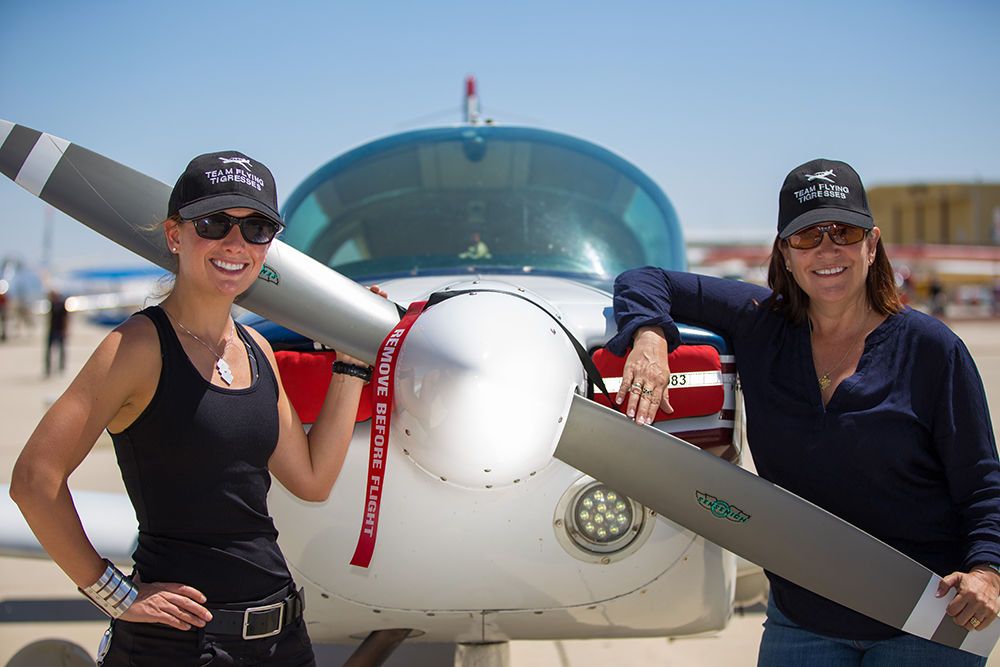 If you or someone you know are looking to study an undergraduate degree in STEM (Science, Technology, Engineering, Maths) then there are 2 scholarships that you should consider!
Cards Against Humanity – Science Ambassador Scholarship
The popular card game Cards Against Humanity are funding a full tuition scholarship for a woman seeking an undergraduate degree in science, engineering or maths. To apply submit a 3 minute video here of your awesome self explaining a science topic that your passionate about. The review panel will be is refreshingly 'a board of fifty women who hold higher degrees and work professionally in science and engineering' according to the Science Ambassador website. Once through this round, 10 finalists will submit additional materials for a chance at winning the scholarship and receive full tuition coverage for up to four years. Uniquely the scholarship is being funded through purchases of the Cards Against Humanity expansion Science Pack with the current total raised of US$546,724 and counting! The deadline to apply is December 1st, 2015. Good luck!
Virgin Galactic – Galactic Unite Flying Tigresses Scholarship
Virgin Galactic are providing a one-time scholarship award of $2,200 to a collegiate or early-career woman establishing a career in aerospace with a belief that 'aviation and being a pilot is key to her career and personal mission'. In addition to the scholarship, the award recipient will have access to mentoring opportunities and other Galactic Unite educational programs in partnership with Virgin Galactic.
The origins of the Galactic Unite Flying Tigresses Scholarship began through Anne Marie Radel and Margaret Viola's participation as "Team Flying Tigresses" in the 2015 Air Race Classic. An amazing all-women's transcontinental air race stemming from the 1929 Women's Air Derby. These inspirational women flew with the intention of raising awareness and support for women in STEM careers, women pilots, and the emerging commercial space industry. The deadline for the scholarship is November 30th, 2015 and can be applied for here.