At the recent Toronto International Film Festival (TIFF) premiere of the highly anticipated movie The Martian, actress Jessica Chastain, who plays Captain Melissa Lewis, the Mars mission commander, took time to highlight the lack of women in space.
"Around 10% of astronauts are women, which seems low to me. In our film, out of a crew of six, two are women, which is great. If you look in our future, our interpretation says that we're moving towards equality. But how great is it to get to play the commander of first manned mission to Mars." When the reporter exclaimed that we'd 'already made it', in relation to the equality of women in space, Jessica stated, "Well, we're not there yet in reality, but it's pretty great in the film."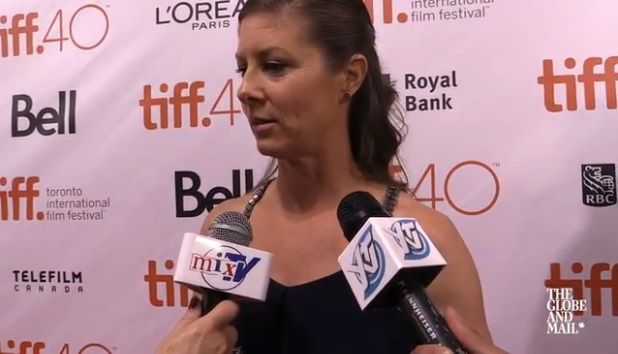 Jessica Chastain also worked with NASA astronaut Tracy Caldwell Dyson to prepare for her role. Tracy explained, "We spent half of a day together training in the same facility that I'm in everyday, just talking about what it's like to live and work in space and what it's like to lead a team of people. But when it came to being a commander, she asked specifically are you more like a director, do you tell people what to do, or do you sit back and let them do the work. So we talked about, as a female you don't have to be like a man, you just have to be the leader of a team and recognise the strengths and weaknesses of the rest of your crew."
If it's anything like the book it's based on, The Martian will hopefully not only be gripping and one of the most scientifically accurate space exploration movies to date, but predict a believable future in which humans set foot on Mars, alongside making strides in the representation of women in the astronaut corps, inspiring the next generation to do just that along the way.