Name a sole female lead from a space TV show or movie. Sandra Bullock playing Dr.Ryan Stone in Gravity? Sigourney Weaver playing Lt.Ellen Ripley in Alien? Any others? With less than 30% of speaking film roles given to women in Hollywood, it's no surprise that lead sci-fi characters are predominantly male. Sandra Bullock even admitted that "It was brave that [the studio] created a big tentpole action/science fiction film with a female lead, when it's probably much easier to make it a male." Soon these female space leads won't be the only ones that come to mind.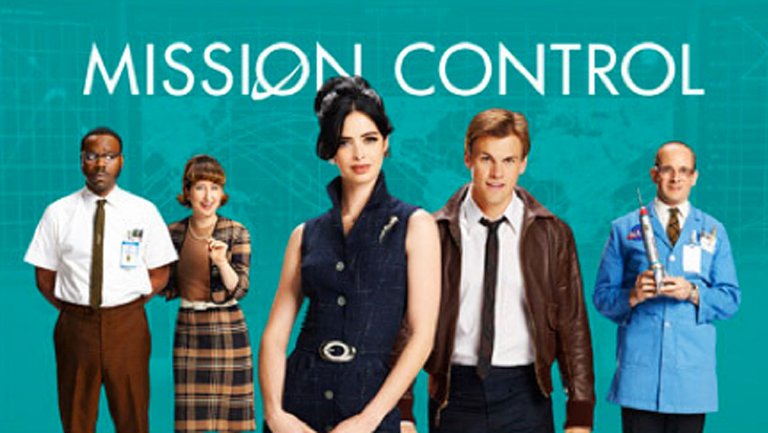 NBC have green-lighted 'Mission Control', a refreshing new show centred around Dr. Mary Kendricks, played by Krysten Ritter ("Don't Trust the B—- in Apartment 23"), as a tough but brilliant aerospace engineer leading a team of NASA scientists at the cutting edge of space exploration. The show highlights the challenges faced by a woman in the 1960s, navigating the ridiculous boys' club of astronauts and engineering nerds. Mission Control is executive produced by Will Ferrell and Adam McKay ("Anchorman," "Talladega Nights"). Ritter explains, "It's about a woman in a man's world at NASA. I play the only woman working at NASA. She's really smart and fabulous and empowered, but she's working amongst some bumbling idiots, and that's very frustrating for her. And that's where comedy ensues." The show premieres mid-season on NBC.
Ritter's Mission Control isn't the only space centric show in production. A new ABC sitcom based on Astronaut Chris Hadfield's best-selling "An Astronaut's Guide To Life On Earth" book is in development. The show's premise focuses on an astronaut who must re-adapt to life on Earth, after completing his final mission in space. The new sitcom is being led by Justin Halpern and Patrick Schumacker, as part of a larger deal they have with Warner Bros TV.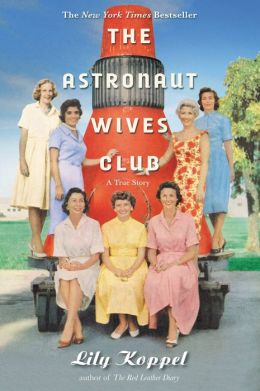 If you're still in need of your space-fill, ABC have green-lighted "Astronaut Wives Club" a 10-episode series based on Lily Koppel's best-selling book of the same title. The drama is based on the true-life story of the spouses of America's early spacemen and will air in Spring 2015, with a script written by Stephanie Savage (Producer, Writer, Gossip Girl) .
The popularity of recent space movies and the number of space-centric TV shows in production may well point to a renewed and much-needed public interest in the space industry.  Hopefully with shows such as 'Mission Control', the reality faced by women working in the industry over decades will be highlighted and their dedication remembered, whilst inspiring women today to aspire to be a modern-day Dr. Mary Kendricks.