Learn more about our amazing Rocket Women by exploring their features below.
Through working in the space and tech industries I've been fortunate to be involved with and discover many amazing organisations that support women's careers in both of these industries. Here're some fantastic organisations and groups that encourage women to enter STEM fields along with providing essential support to those already in the workplace.
Global
Women in Aerospace (WIA) (USA, Canada, Europe)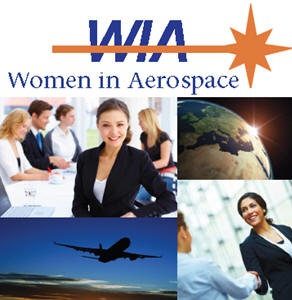 Women In Aerospace is an excellent global organisation that is dedicated to expanding women's opportunities for leadership and increasing their visibility in the aerospace community. Chapters can be found worldwide through
Women In Aerospace
(US),
Women In Aerospace Canada
and
Women In Aerospace Europe
. Many chapters are in local areas and I encourage you to join and get involved!
Women 2.0

Women 2.0
creates content, community and events for aspiring and current innovators in tech with city meetups globally allowing you to meet other like-minded women in countries including the
UK, USA, Canada, Ireland, Singapore, Argentina, Mexico
and
Belgium
!
Amy Poehler's Smart Girls

Amy Poehler's Smart Girls
is a wonderful online community for young girls and the young at heart, which encourages smart girls to volunteer and be more involved in the world they live in to expand their worldview. Their inspiring motto is:
Change the World by Being Yourself
.
Girls In Tech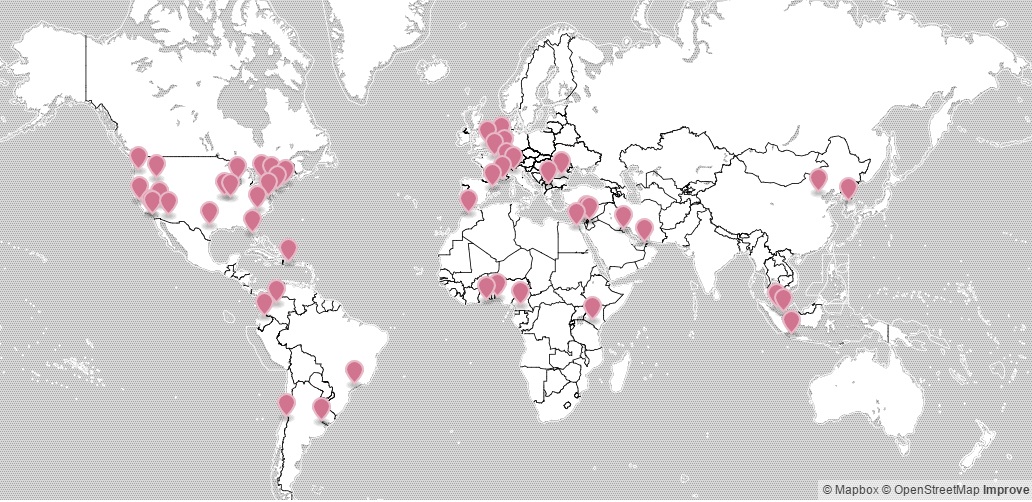 Girls In Tech
(GIT) is an amazing global organisation with chapters in many continents around the globe. The global non-profit fills an essential niche focusing on the engagement, education and empowerment of influential women in technology and entrepreneurship providing a variety of programs and initiatives for women and girls to enhance their professional aspirations.
Europe (incl. UK)
STEMettes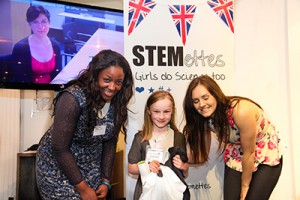 Stemettes
are based in the UK and run a variety of events annually including hackathons, panel events and mentoring schemes aimed to inspire the next generation of females into STEM fields.
USA & Canada
Tech Girls Canada

Tech Girls Canada
is a fantastic organisation providing national leadership and community non-profit and industry groups aiming to encourage women to consider a career in tech. Their Portraits of Strength feature women in STEM who have helped break barriers and achieved great things within their industry. Keep checking back as this list will be updated periodically with even more inspirational organisations around the world supporting women in STEM! If you'd like an organisation to be included or are interested in collaborating with Rocket Women, contact me at
[email protected]